The most famous Burraco card game web site in the world!
Play Burraco game, it's free, easy and fun! Find new friends and find out
what animal level you are!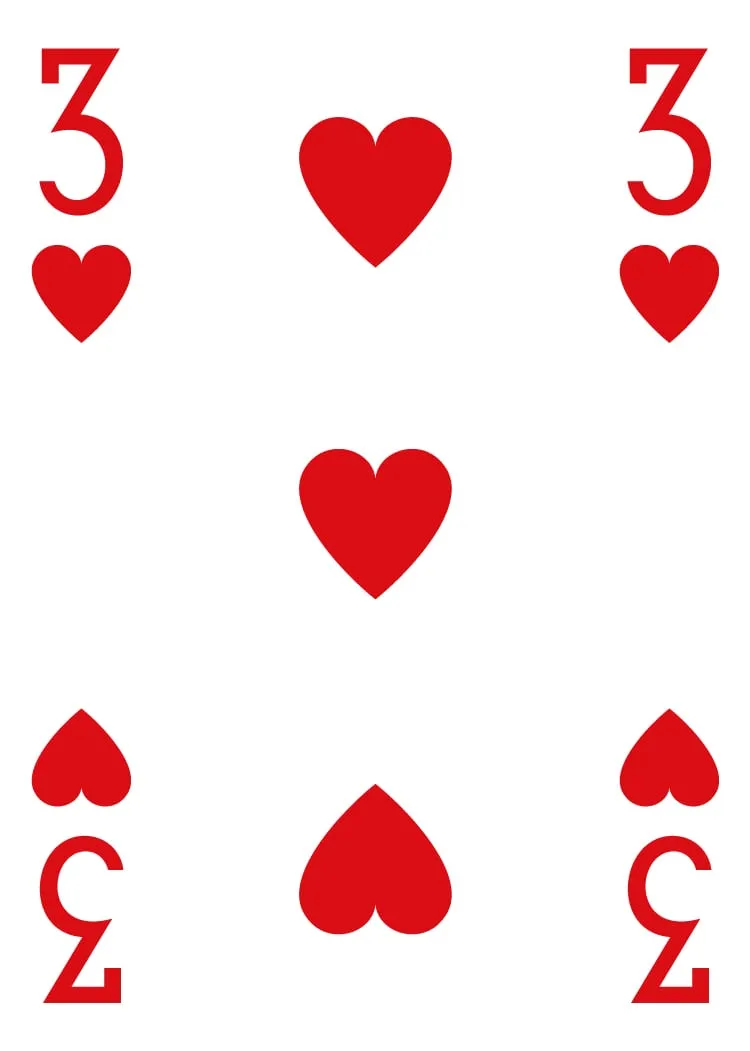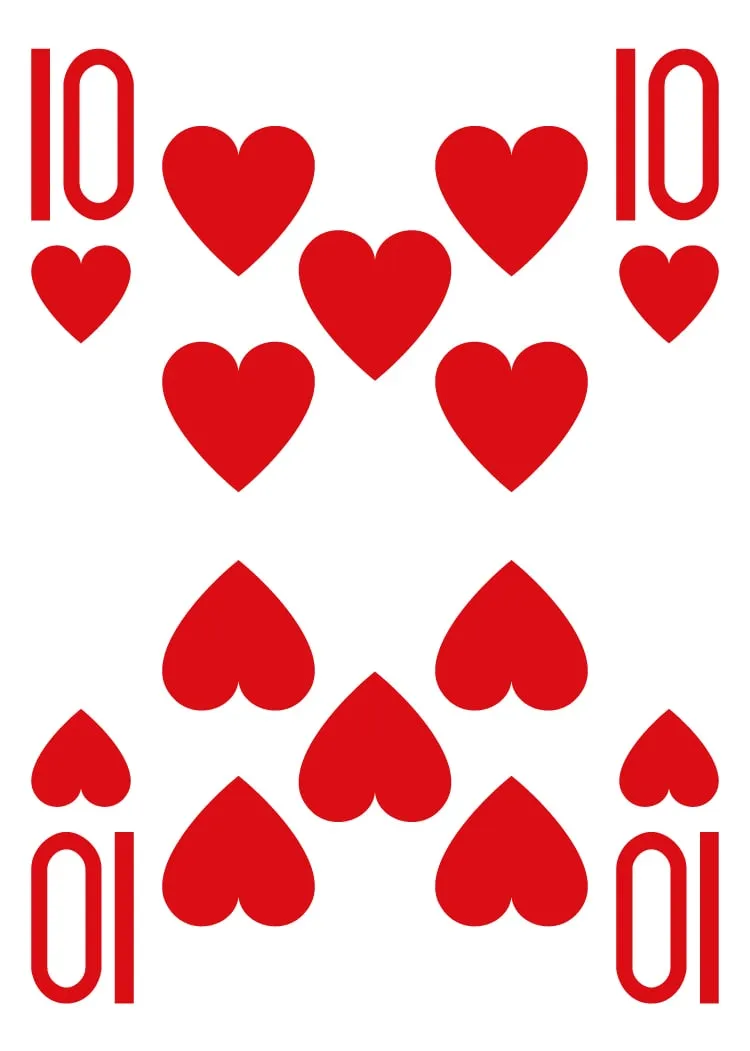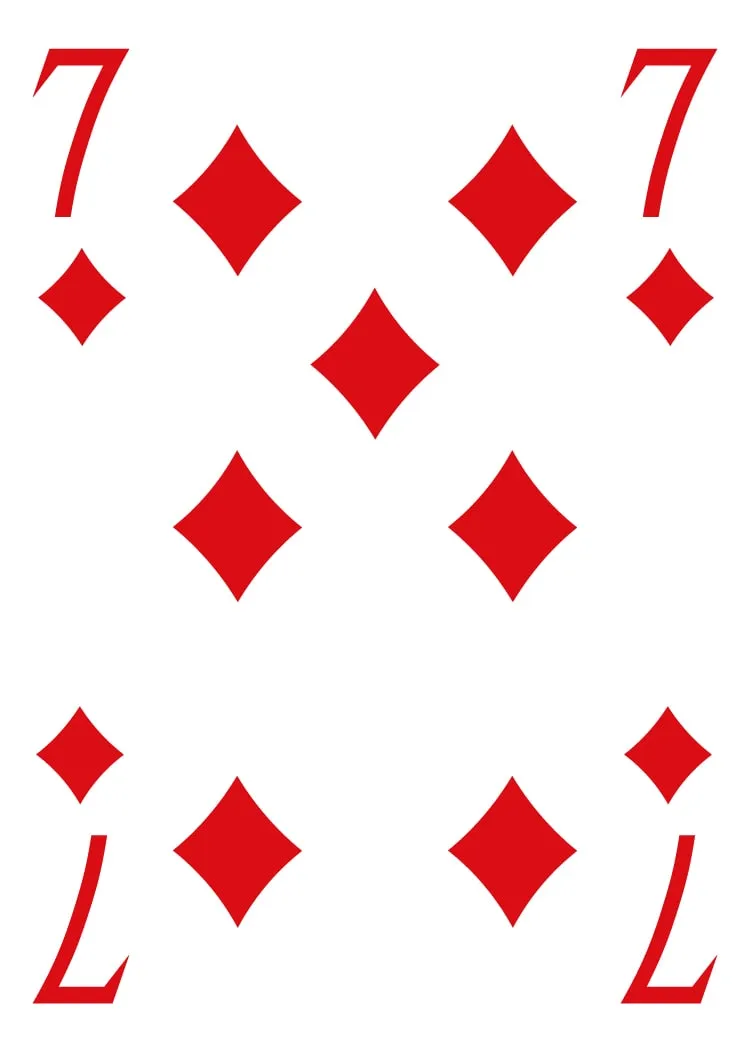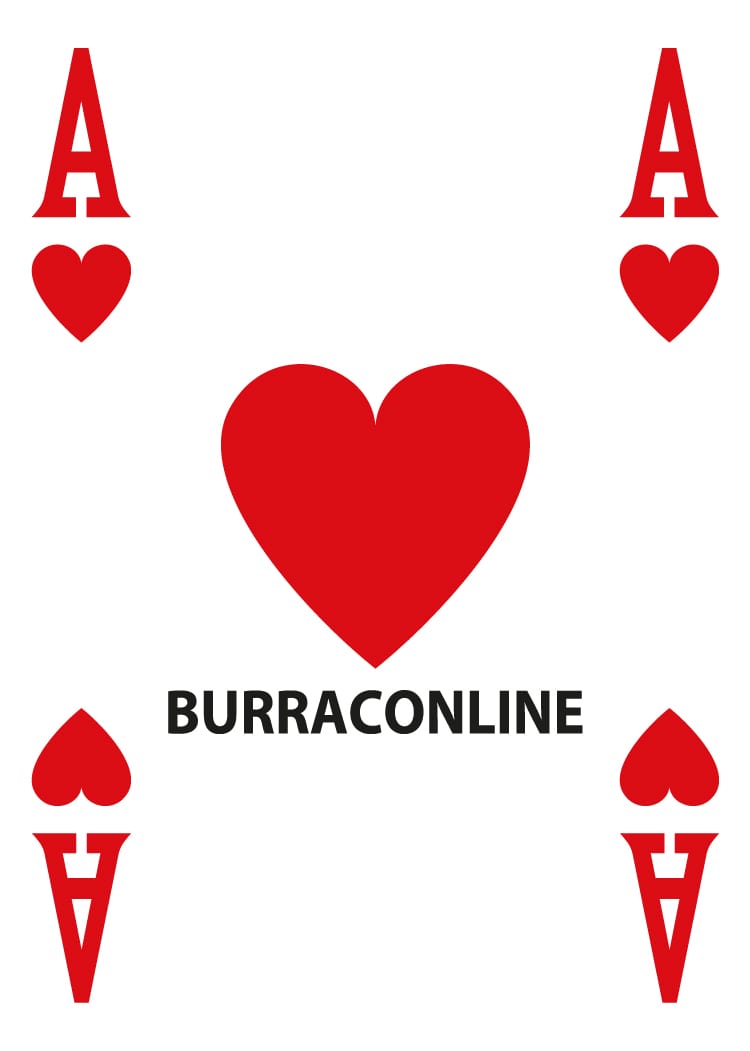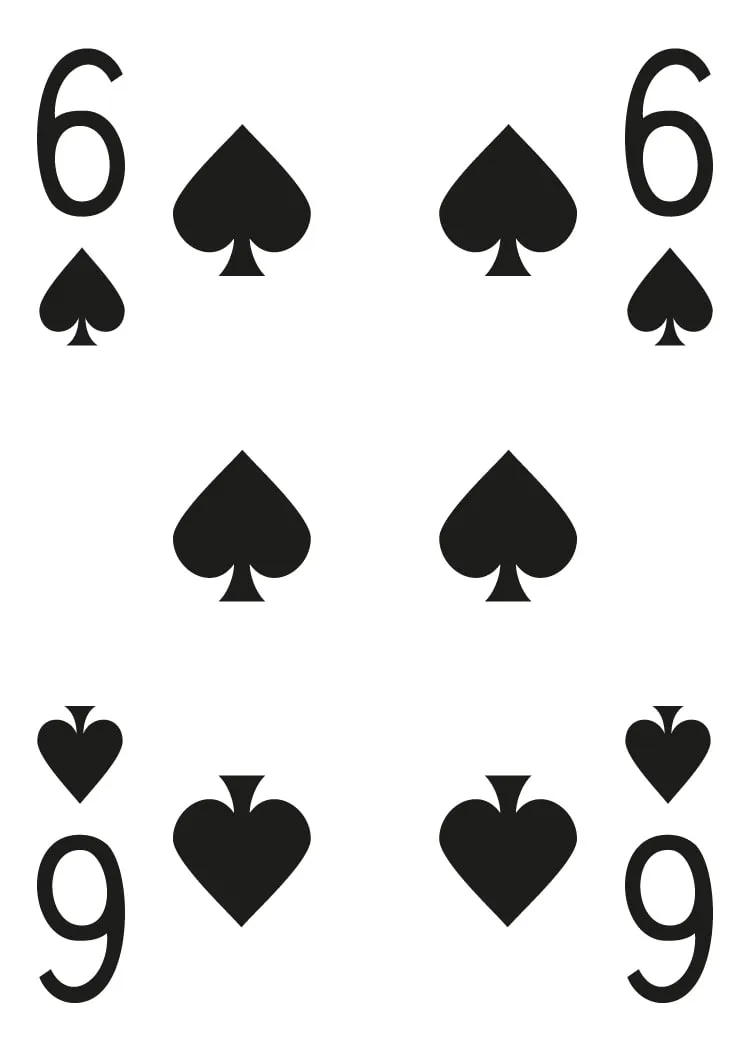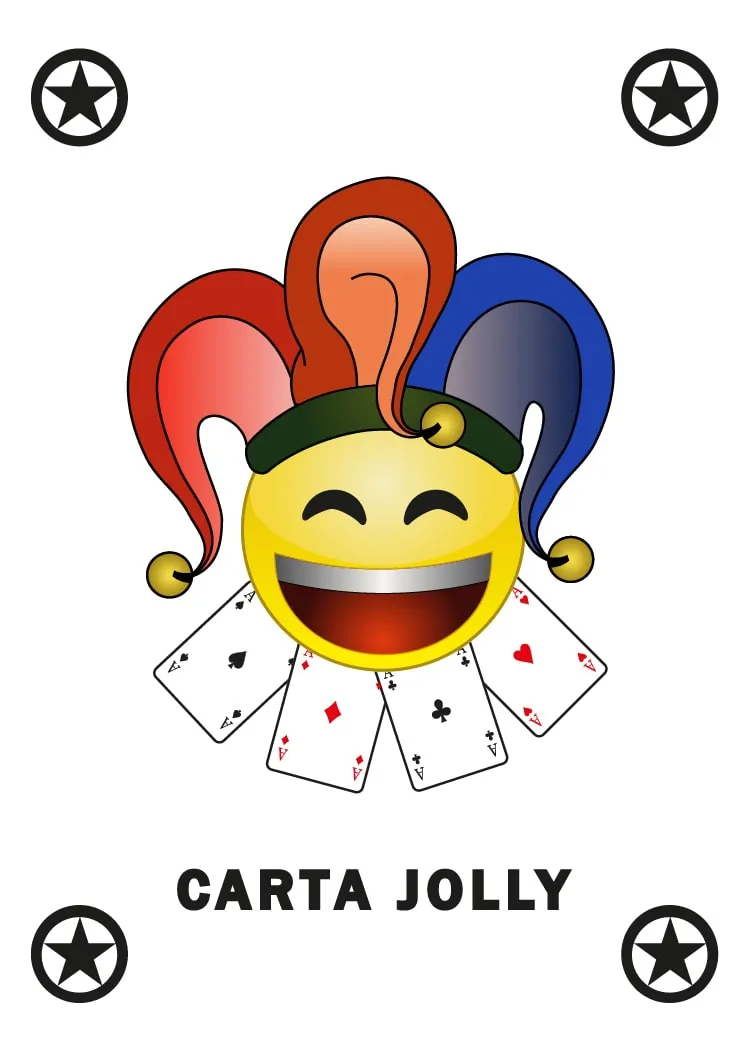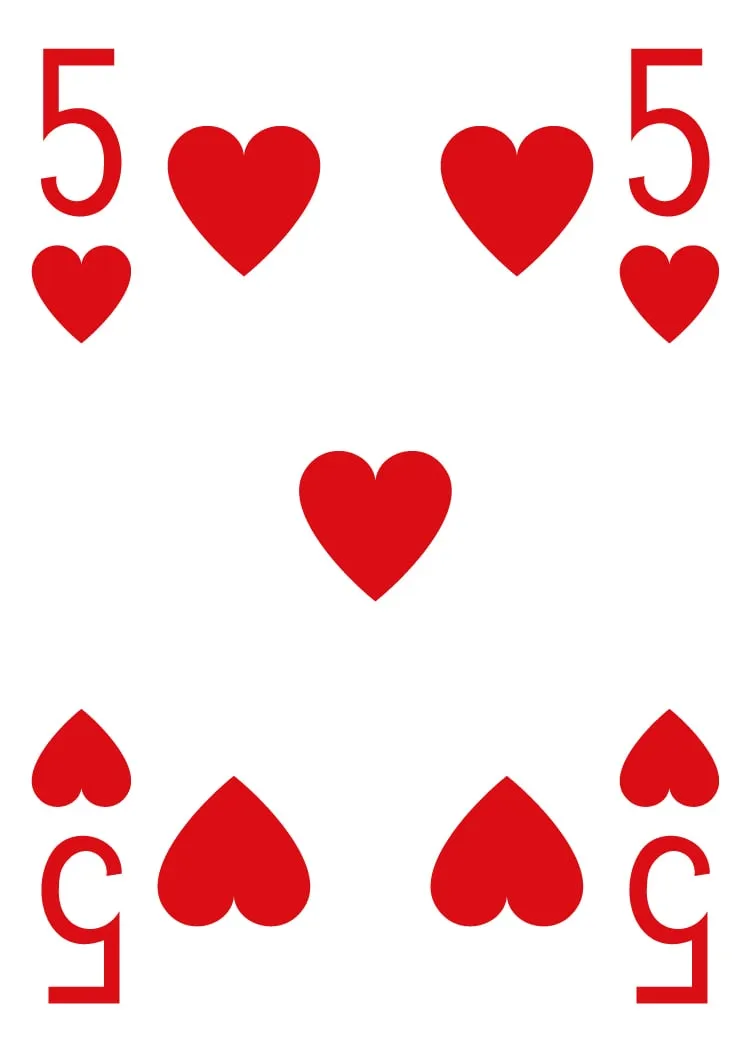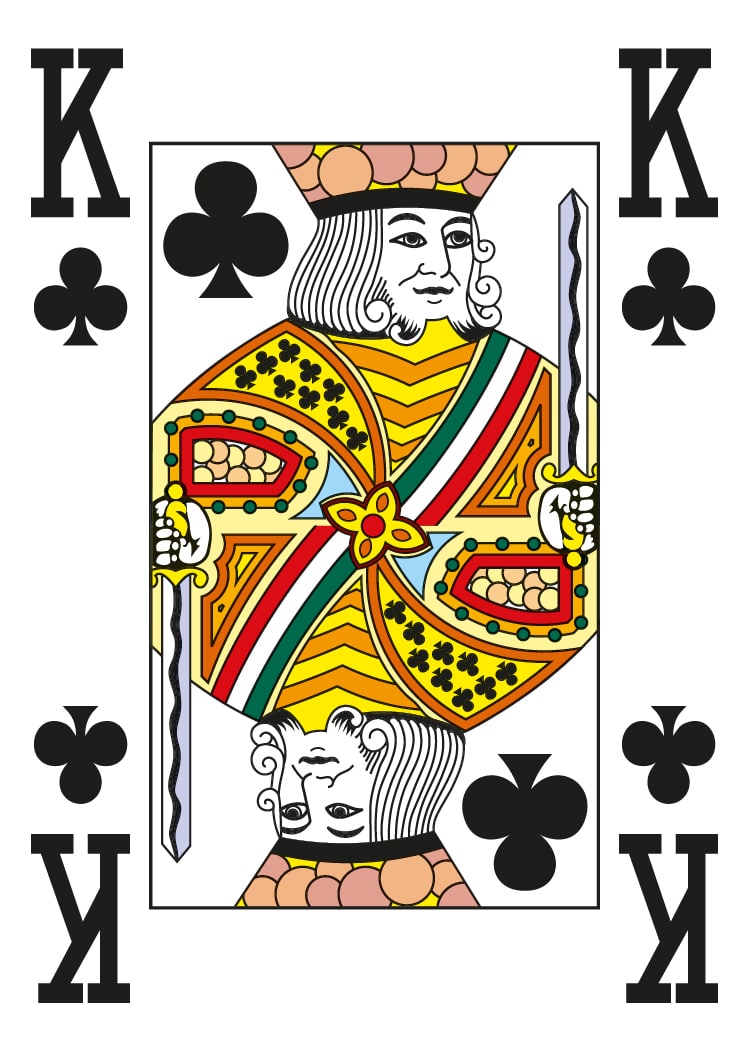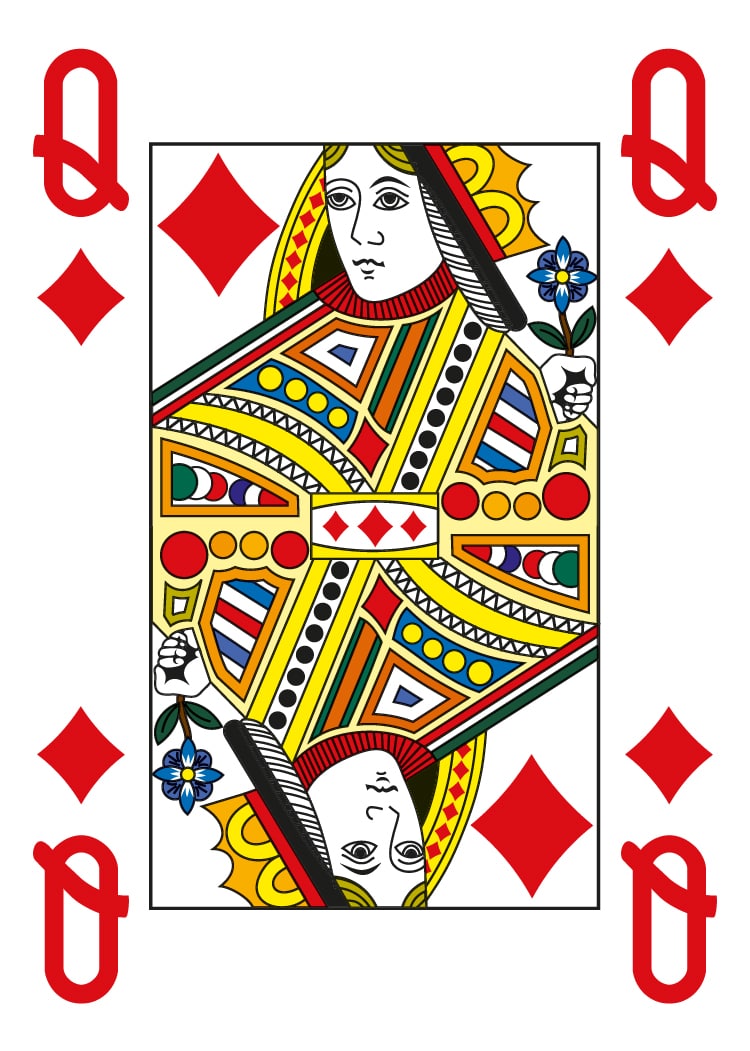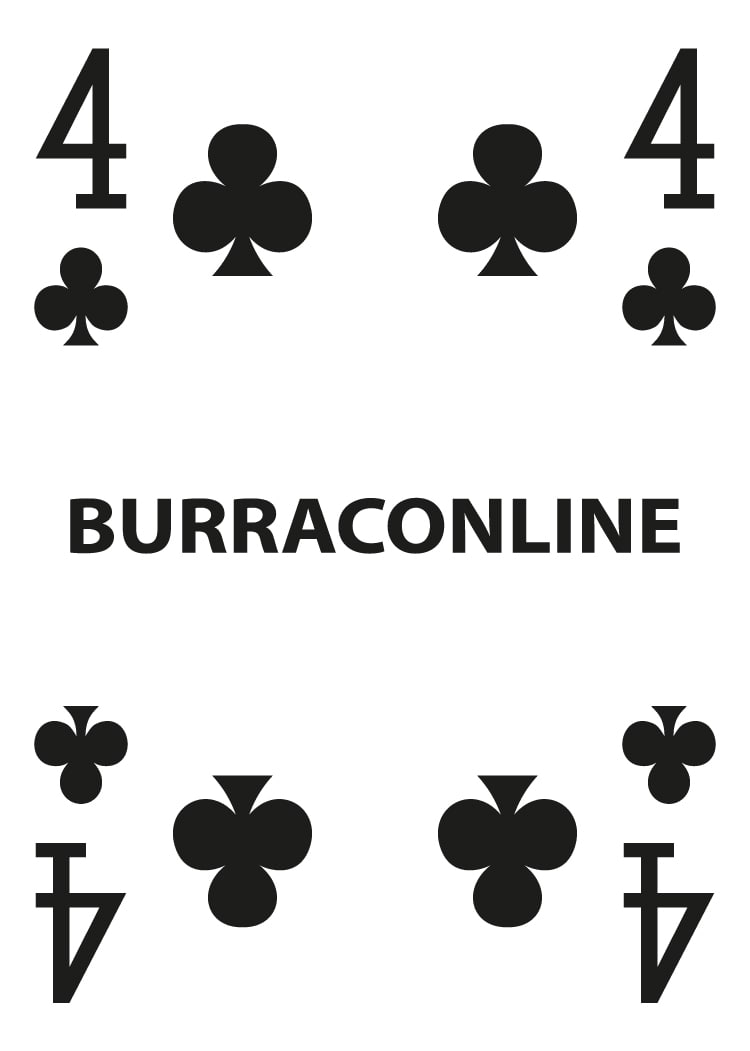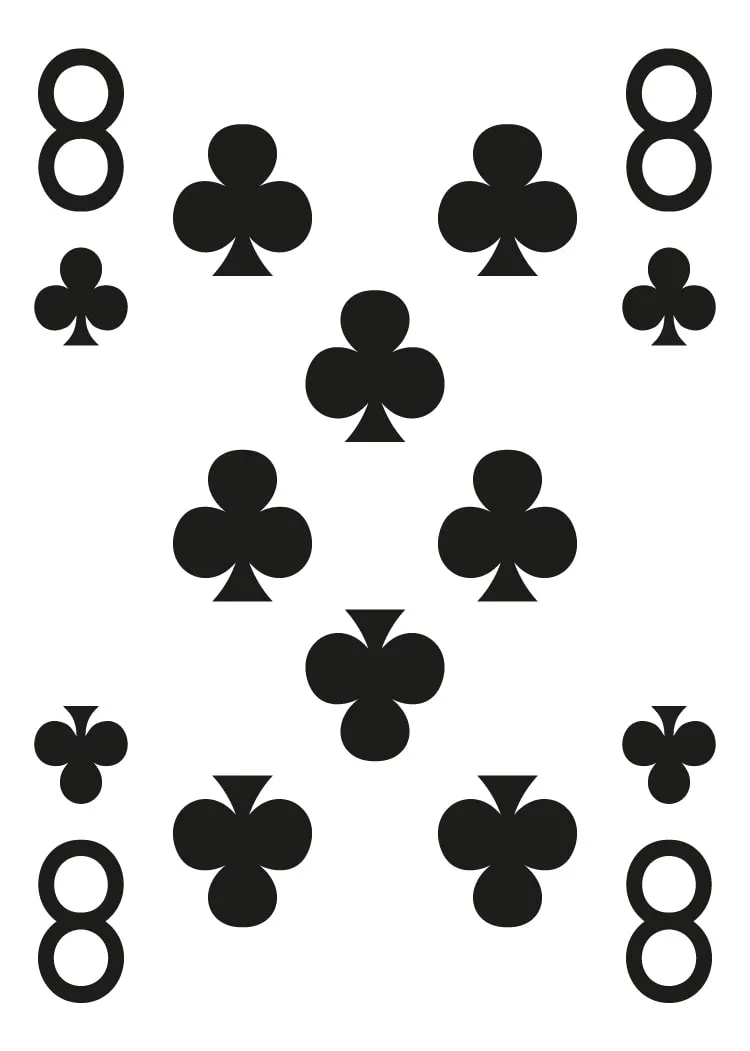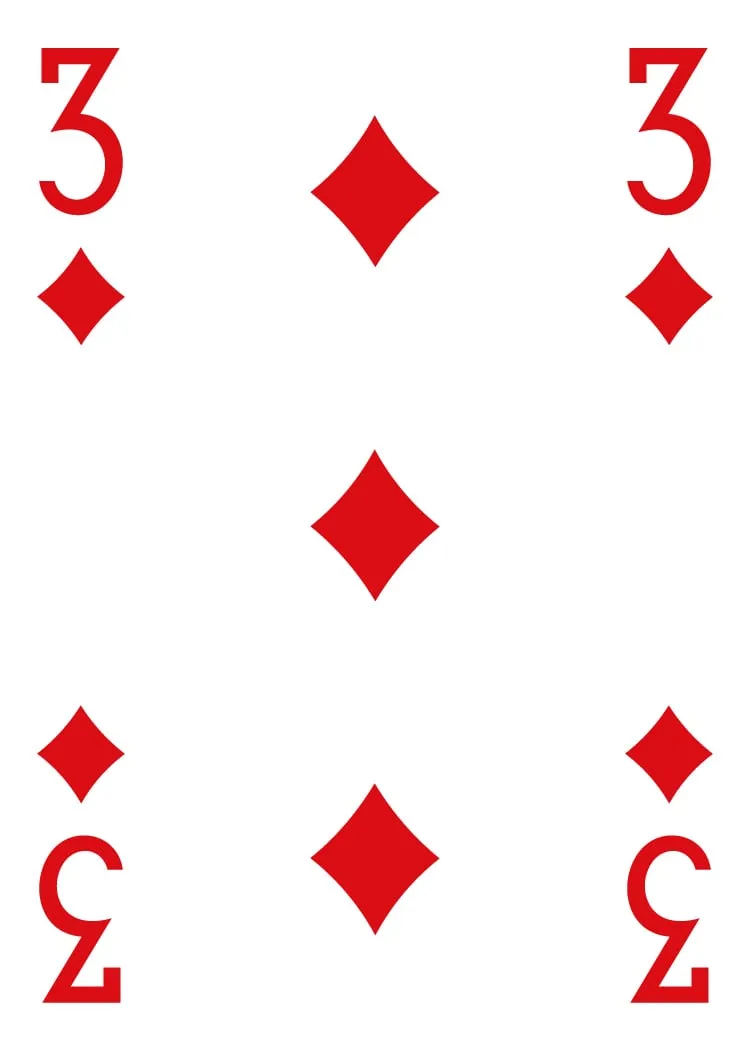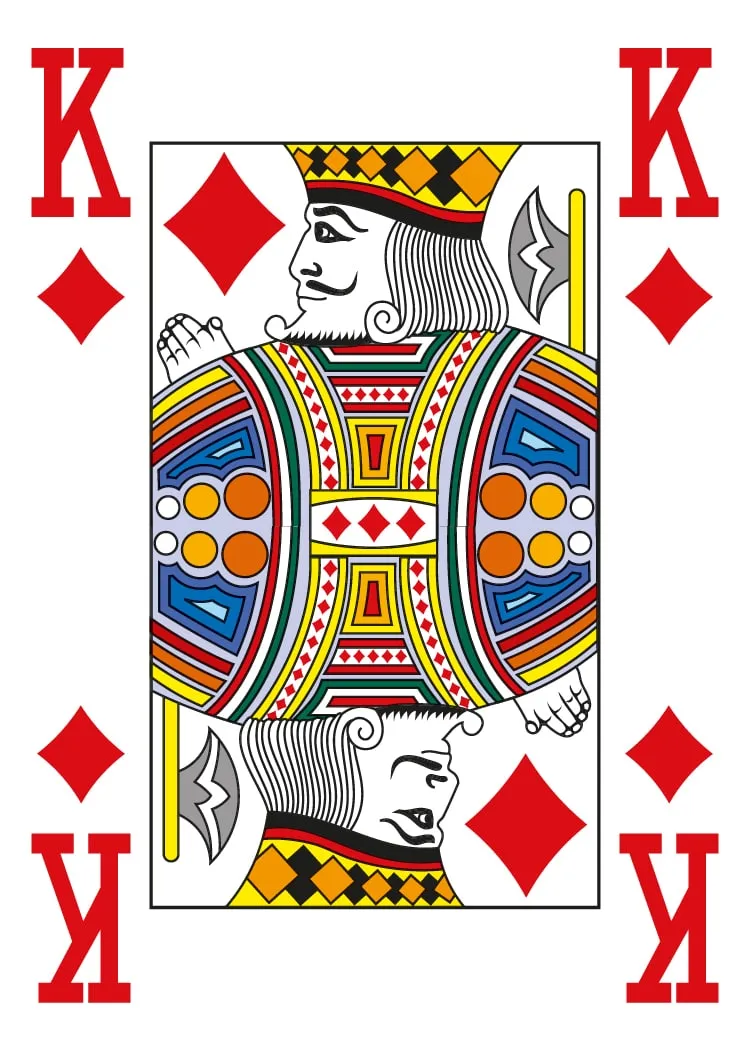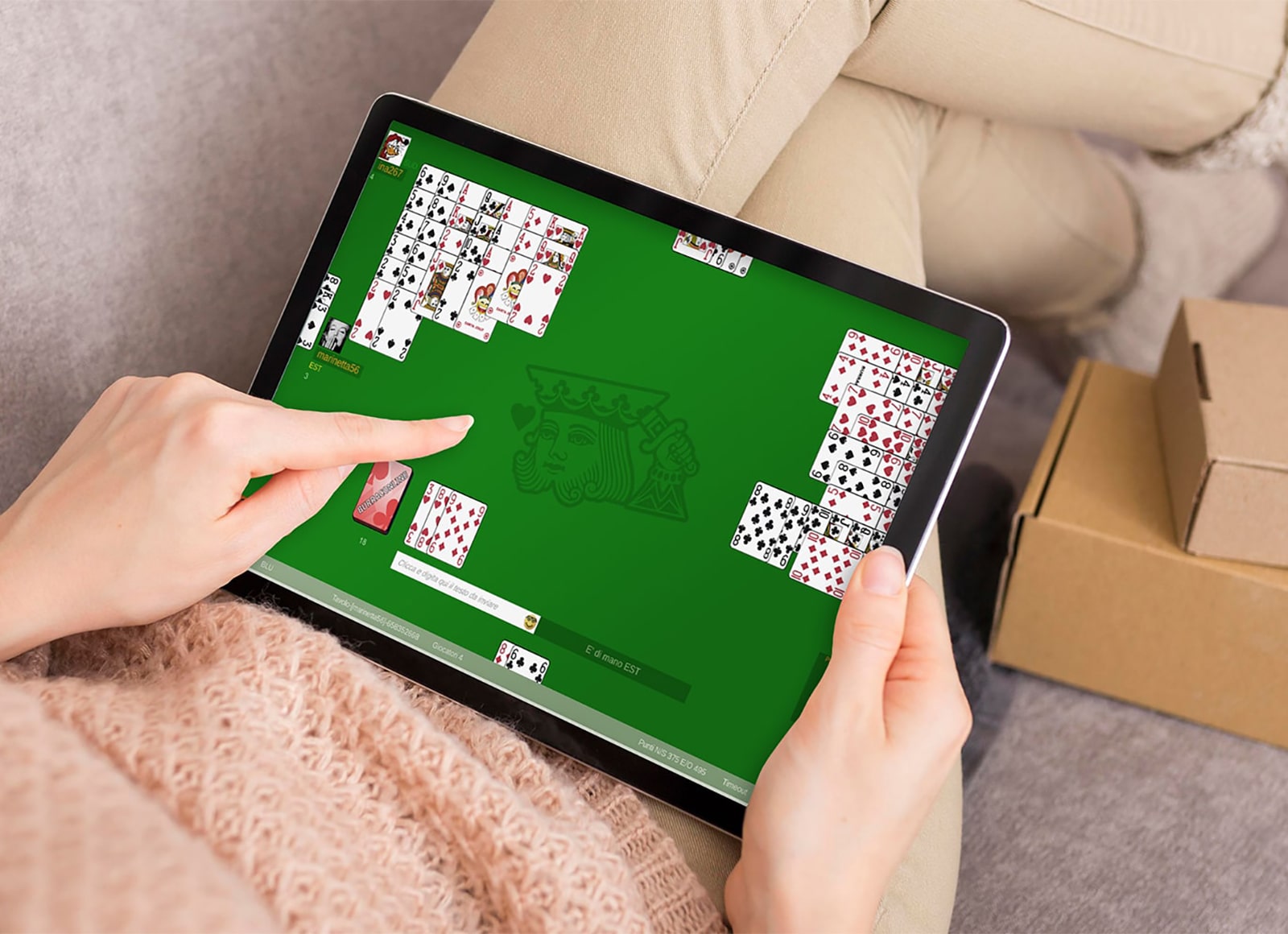 In the last few years the passion for the Burraco game has literally exploded, especially thanks to the platforms that allow gamers to comfortably play from their own PC. There are several versions of Burraco, the most widespread is the 4 players one, where they challenge in two pairs (it can also be played individually, and there are variations with odd players).
It's a game that, in addition to entertainment, trains the mind and stimulates the strategic vision. As for other card games the social side shouldn't be underestimated.
Burraconline community has millions of registered users and thousands of players connecting every day, chatting in the public rooms, in the game tables, or privately. On our platform, the competitive aspect of the game is enhanced by the points system, the reliability index and the assigned animal level. The top burraco players are shown in the high score section.
After downloading the software you will be able to immediately start playing and interacting with other players. Should you have any doubt, take a look at the F.A.Q. or Contact sections.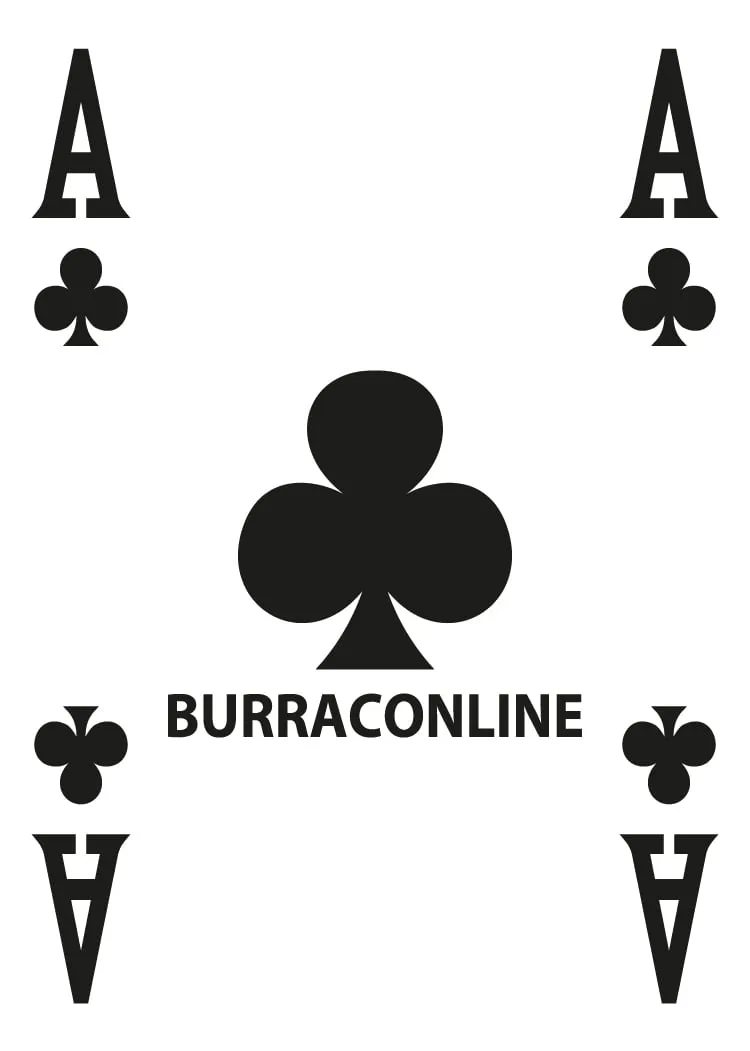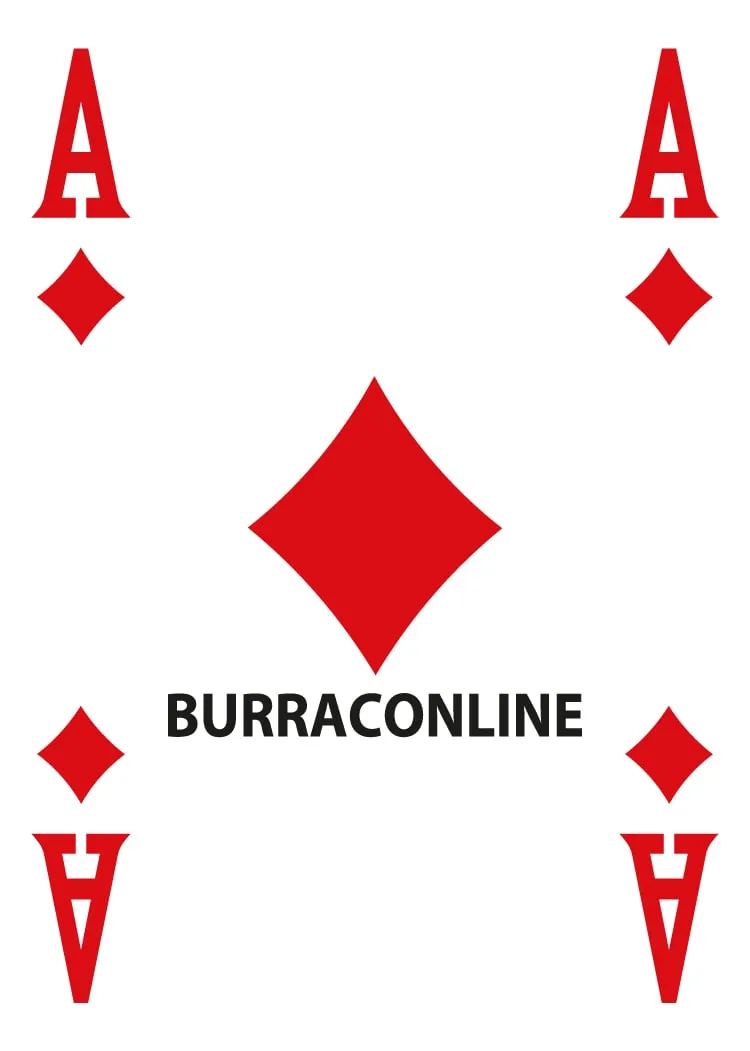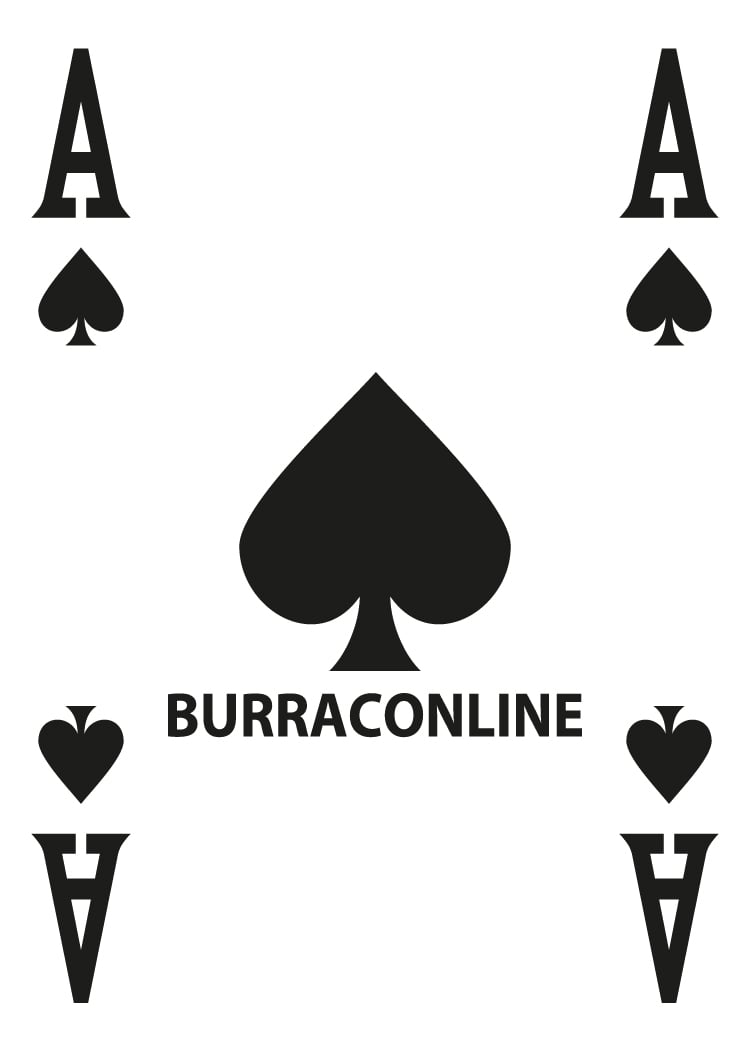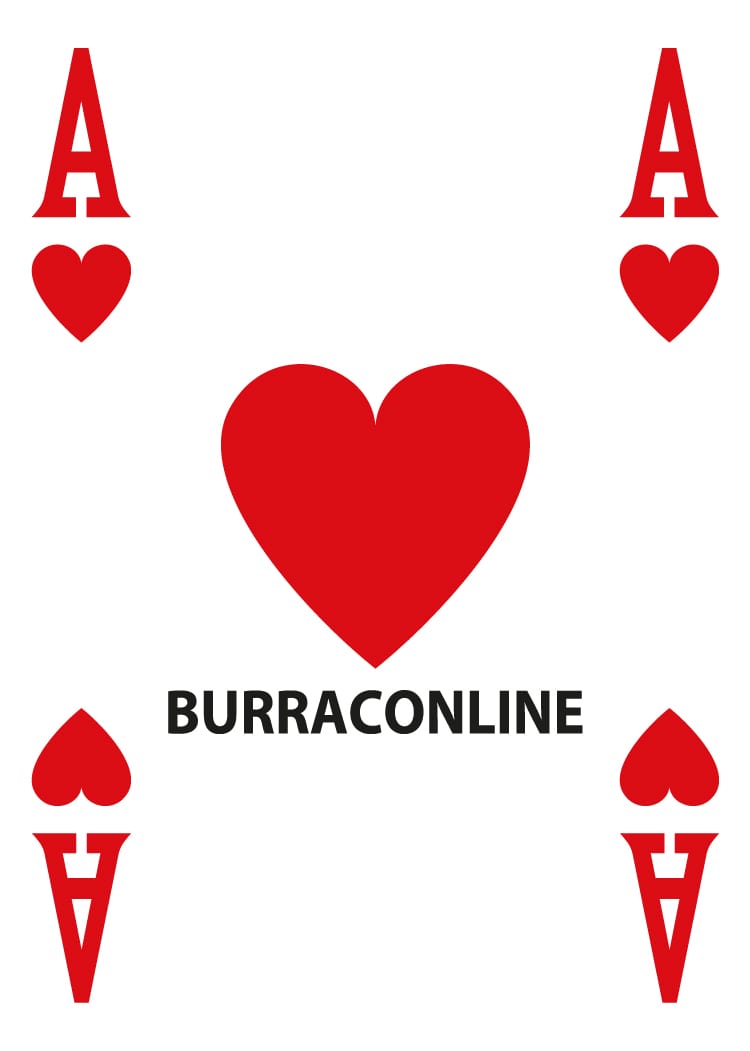 How to play Burraco card game
Discover Burraco's rules: introduction and purpose of the game in brief.
Start playing Burraco online is easy: you just need to sign up, activate your account and then download and install the free software so that you can join the largest community of Burraco, with thousands of players.
Marcuzzi also plays Burraconline!
Burraconline in a movie with Abatantuono!